I've started two companies and built products in the music, marketing and travel space.

I've been at Airbnb since 2015 and am currently the product lead for the business travel group. There are two types of travelers: those who want to travel and those who have to travel. Our groups is focused on bringing Airbnb to the that second group. We build solutions for both companies so they can learn, adopt and recommend airbnb (B2B) and for the traveler so they can have a great booking experience, a quality listing and a fantastic trip. Personally, I love to travel. Fun fact: I've been to all 50 states.
---

I co-founded Kapost with Toby and Nader in 2009. Kapost, located in Boulder CO, is the leading B2B content marketing platform for B2B businesses. It has a fully featured content editing and management suite, task management, content gallery and analytics. While I was there, I ran product, BD, and HR. We grew from 3 people to over a 100 and ~$10M in ARR. We raised about $16M from Floodgate (SF), Salesforce (SF), LeadEdge (NY), and Cueball (Boston). As if that wasn't enough, I also got engaged, married and had two kids during this time.
---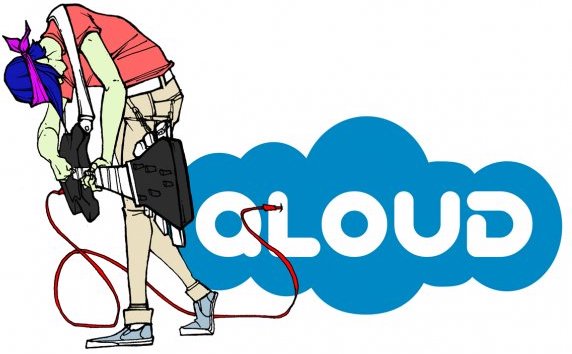 Remember when there were Facebook apps? Remember when they would spam the crap out of you? We were one of them. We were a music service that connected your iTunes to Facebook and allowed you to play music from your or your friend's iTunes on Facebook. We'd also have interesting news feed items like "Of all the songs played by your friends this week, here are the top 3 not in your library. Click here to play them."  We grew fast, getting to over 20 million monthly users in just 6 months after launch. We were acquired by BuzzMedia (now SpinMedia) in early 2008 and almost immediately shut down. I was co-founder and head of product. The company had some very interesting people involved: Lead investor Steve Case, CEO of Vox: Jim Bankoff (Chariman of Board), CEO of Threadless: Tom Ryan (board), Founder of Island Records: Chris Blackwell (board), David Goldberg (investor) and more. Read the full story
here
.