I'm currently a partner at Enjoy the Work. Prior to that I was CEO at Onward and in Product at Airbnb. Details below.
---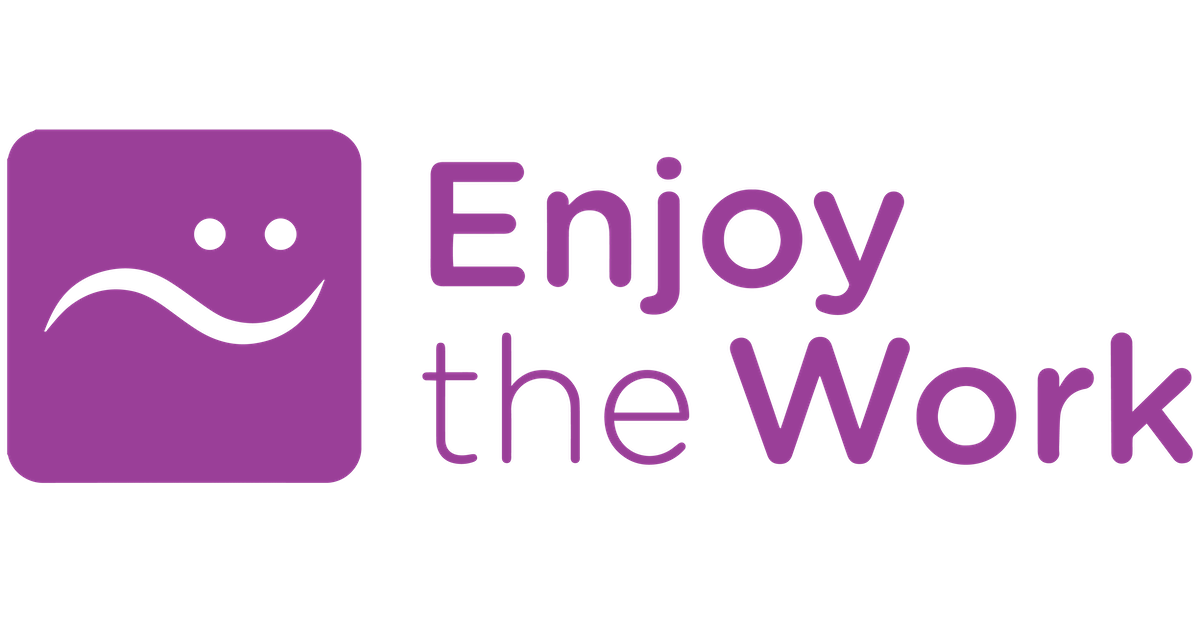 Enjoy the Work helps great founders become great CEOs.
A partnership of 12 experienced and successful former operators and investors, ETW has worked with more than 140 startups since 2015 via immersive 1-on-1 advisory. Enjoy The Work startups have a combined value of more than $14B and are located all over the world, including Tel Aviv, Karachi, Montreal, London, New York, and the San Francisco Bay Area. A sampling of our companies includes: Tipalti, Honeybook, Shef, Paper Education, Fieldin, inDinero, Realty Mogul, Fuse Ignited, Mudflap, 4M Analytics and People One Health.
---

I was co-founder and CEO of Onward from 2019 to 2021 when we were acquired by Royal Ambulance. During that time we grew to be the largest ride sharing service for seniors in California.
It was an incredible experience and my co-founders (Nader Akhnoukh and Sarah Pontier) were a joy to work with.
---

I was at Airbnb from 2015 to 2019. For 2 years I was the head of product for the Lux business unit, managing 6 PM's. This team focused on supply growth, host experience, guest growth, the guest online experience, agent tools for the concierge, payment platform, infrastructure, and guest services (such as grocery pre-stocking or car rentals).

Prior to managing the Lux team, I was the head of product for the Airbnb for Work team. We built solutions for both companies so they can adopt and utilize Airbnb and for the traveler so they can use Airbnb for business trips. I was the first person hired at Airbnb for Airbnb for Work. We launched the first product in Aug 2015, and grew it to be used by over 700,000 companies in two years.
Fun Fact: I love to travel and have been to all 50 states.
---

I co-founded Kapost with Toby and Nader in 2009.
Located in Boulder CO, Kapost is the leading B2B content marketing operations platform for B2B businesses. It has a fully featured content editing and management suite. I ran product, BD, and HR. Kapost grew to over a 120 people and $10M in ARR and was acquired by Upload for $52 million.
Along the way, we raised $16M from Floodgate (SF), Salesforce (SF), LeadEdge (NY), and Cueball (Boston). I also got engaged, married and had two kids during this time.
---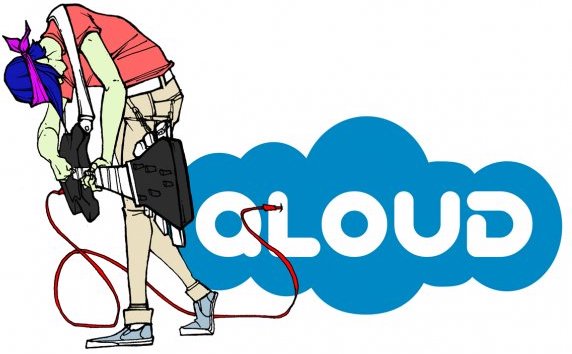 Remember when there were Facebook apps? Remember when they would spam the crap out of you? We were one of them. Sorry about that. We were a music service that connected your iTunes to Facebook and allowed you to play music from your or your friend's iTunes on Facebook. We'd also post interesting news feed items like "Of all the songs played by your friends this week, here are the top 3 not in your library. Click here to play them." We grew fast, getting to over 20 million monthly users just 6 months after launch. We were acquired by BuzzMedia (now SpinMedia) in early 2008. I was co-founder and head of product.
The company had some very interesting people involved: Lead investor Steve Case, CEO of Vox: Jim Bankoff (Chariman of Board), CEO of Threadless: Tom Ryan (board), Founder of Island Records: Chris Blackwell (board), David Goldberg (investor).
Our employees have gone on to do great things. We had just 12 employees at time of acquisition and they now doing interesting things:
– Pedro is now CTO of 1Password and before that was VP of Platform at Facebook (Then: Qloud CTO)
– Jim Delorenzo is now Head of Amazon Sports/Video (Then: Legal and head of BD)
– Noah is now CEO of The Action Network (Then: Product wizard)
Read the full story here.